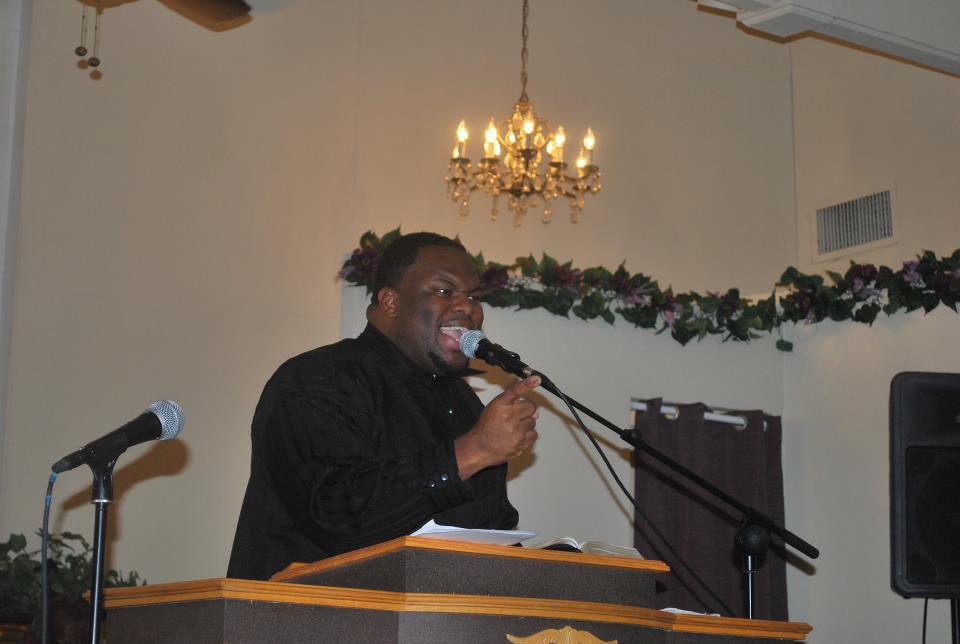 Pastor-Preacher-Teacher-Musician-Innovator-Establishmentarian-Counselor-Friend
Ja'Meen J. Oliver was born and raised in the Capital City of Albany, NY. Pastor Oliver is a graduate of the internationally acclaimed Pennsylvania Culinary Institute in Pittsburgh, PA., where he received his degree of Specialized Technology in Pastry Arts and Baking. Pastor Oliver also furthered his education through Vision International Leadership University of Florida, with an emphasis in Chaplaincy Ministry
Under the late Bishop Dr. Robert L. Pullen, Pastor of Greater Deliverance Temple and Former 2nd Assistant Presiding Bishop of the Pentecostal Churches of the Apostolic Faith, International, that Pastor Oliver accepted his call into the Ministry of the Word. After the laying on of hands and charge from the Bishop, Pastor Oliver went forth Preaching and Teaching God's Word. Answering the higher calling of God, Pastor Oliver along with Missionary Tonia and Brother Ricky Smith founded the Jehovah Shammah Apostolic Faith Church in April of 2012. Beginning in the loft of Missionary Smith's home, Jehovah Shammah has experienced immense favor.
In the secular world, Pastor Oliver is employed as a Hospice Chaplain. In 2014, Bishop Carl Weeden, II consecrated, and elevated Pastor Oliver to the office of Overseer (District Elder) for the Southwest Region (Arizona and the country of Mexico) of the Global Empowerment Fellowship of Christian Churches. On the national level of the Fellowship, Overseer Oliver serves as the Chaplain to the Board of Bishops.
Pastor Oliver has ministered extensively across these United States, As well as the Countries of Mexico, Canada, and South Africa, but his greatest joy is being able to come back to the Jehovah Shammah Apostolic Faith Church, knowing that even while he is away, that the Spirit of God still moves in a great way! Pastor Oliver sacrifices with prayer and fasting to lead the people of God
TO GOD BE THE GLORY!!!